New Anti-bullying week link under the green "Parents" tab. Lots of interesting information and help.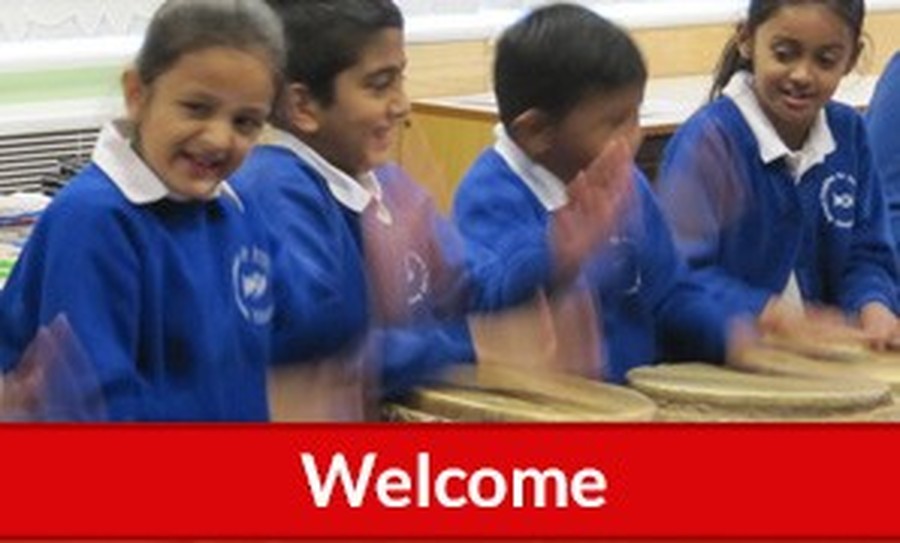 A message from our Headteacher:
Welcome to our school website. At Keighley St Andrew's Church of England Primary School & Nursery, we aim to create an environment which gives children security, confidence, success and stability. We believe that all children should have access to all areas of the curriculum.
Our ethos is rooted in Christian values: Thankfulness, Valuing the Environment, Reconciliation, Forgiveness, Perseverance, Truth, Valuing Self & Others, Compassion, Love, Humility, Trust and Courage. Each half term we focus on two values and how we can all improve the way we live out that value both individually and collectively.
We help all children develop lively enquiring minds, good personal relationships and the knowledge and skills to equip them for the future and the ever changing world in which we live. In order to successfully achieve this we encourage self-discipline and tolerance for others. We value the partnerships we have with parents and believe that parents are instrumental in their children's development.
We have a strong and committed team of staff at Keighley St Andrew's who provide a wealth of learning experiences within an exciting and stimulating environment. Such opportunities enable the children to acquire and develop the skills to consider and describe the world around them. Our children are also happy, enthusiastic and open individuals who are a delight to teach.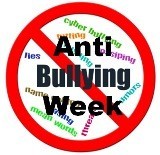 -----------------------------------------------------------
Public Consultation to determine Governors Admission arrangements for admissions into school from September 2017 are currently taking place for 6 weeks between 11th November 2015 and 7th January 2016 in accordance with the Admissions Code of Practice.
Any comments during the Consultation period regarding the proposed changes to the Policy, should be addressed to the Chair of the Admissions Committee via the school.
Please click green TAB: Parents - Policies and General Information for further information and proposed policy.
-----------------------------------------------------------
Keighley St. Andrew's Head Boy and Head Girl represented school as they laid a poppy wreath on Remembrance Sunday, 9th November 2015 (More under the Tab "Events")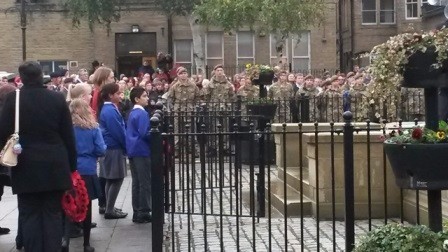 Our Values for this Autumn Half Term are:
FORGIVENESS AND RECONCILIATION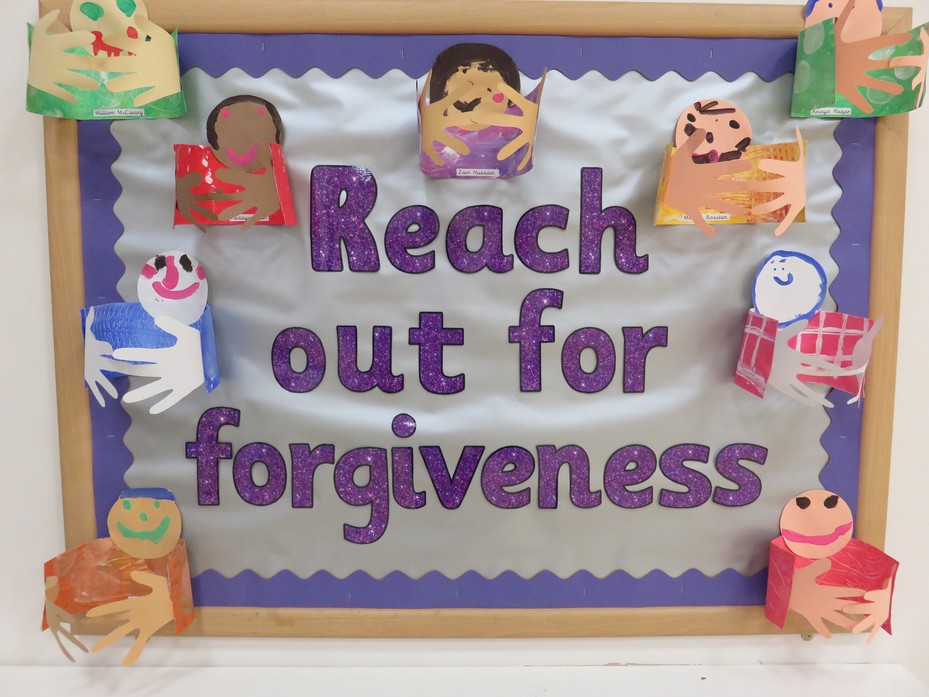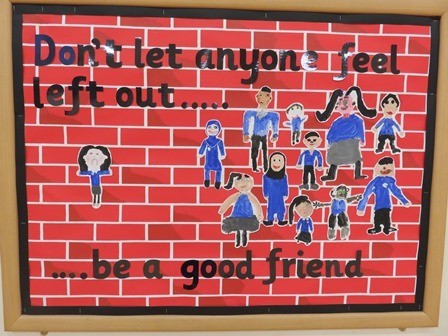 If parents require paper copies of any of the information on our website please phone school on 01535 604656 or visit our reception and we will provide copies free of charge.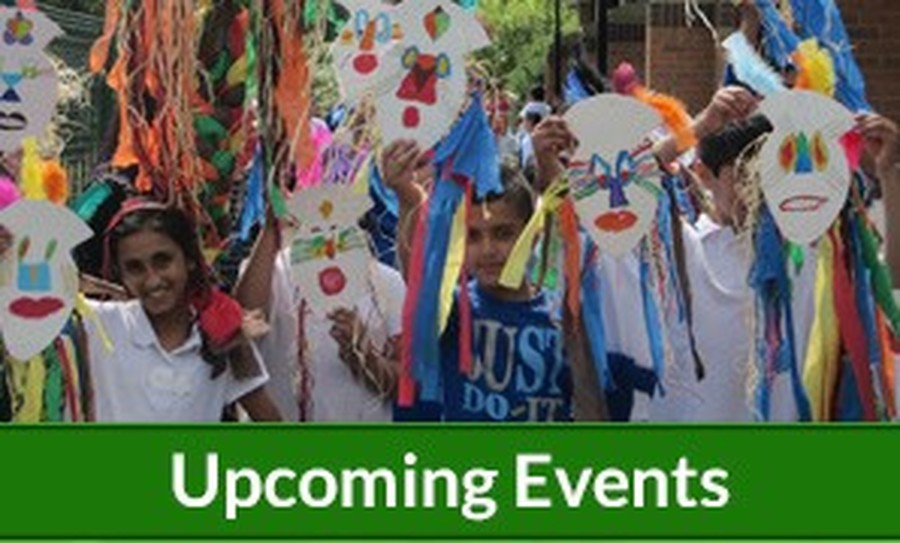 Latest G.Higham Events
Start of Anti Bullying Fortnight

16

Nov

2015

E-Safety Talk to parents and children Yrs 3/4

30

Nov

2015

2:15 pm - 3:15 pm

Little Owls Story and Rhyme Time

02

Dec

2015

8:30 am - 9:45 am

Little Owls Story and Rhyme Time

09

Dec

2015

8:30 am - 9:45 am

Choir at Airedale Centre

10

Dec

2015

1:00 pm - 2:00 pm