New Anti-bullying week link under the green "Parents" tab. Lots of interesting information and help.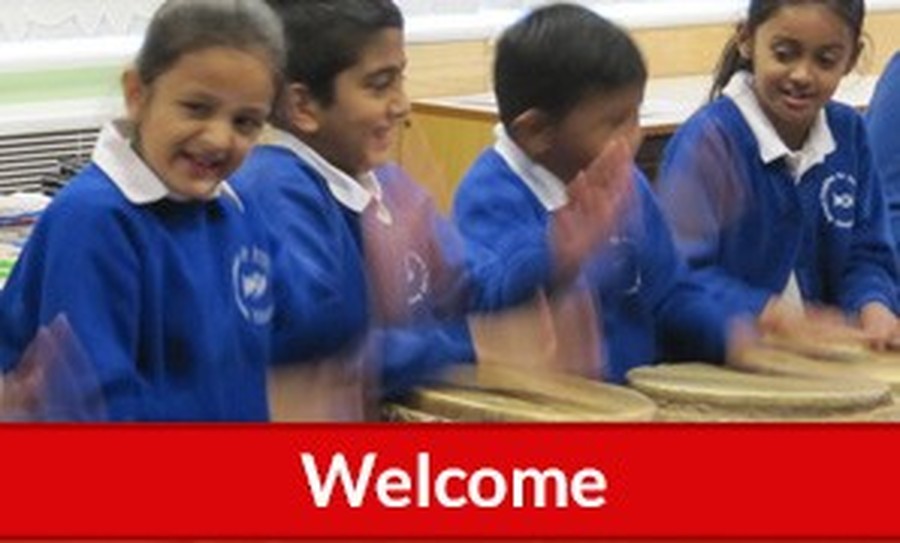 A message from our Headteacher:
Welcome to our school website. At Keighley St Andrew's Church of England Primary School & Nursery, we aim to create an environment which gives children security, confidence, success and stability. We believe that all children should have access to all areas of the curriculum.
Our ethos is rooted in Christian values: Thankfulness, Valuing the Environment, Reconciliation, Forgiveness, Perseverance, Truth, Valuing Self & Others, Compassion, Love, Humility, Trust and Courage. Each half term we focus on two values and how we can all improve the way we live out that value both individually and collectively.
We help all children develop lively enquiring minds, good personal relationships and the knowledge and skills to equip them for the future and the ever changing world in which we live. In order to successfully achieve this we encourage self-discipline and tolerance for others. We value the partnerships we have with parents and believe that parents are instrumental in their children's development.
We have a strong and committed team of staff at Keighley St Andrew's who provide a wealth of learning experiences within an exciting and stimulating environment. Such opportunities enable the children to acquire and develop the skills to consider and describe the world around them. Our children are also happy, enthusiastic and open individuals who are a delight to teach.
-------------------------------------------------------
Values in Action
Recognising and celebrating those individuals and classes who put our values into action is at the heart of our behaviour policy.
Our classrooms feature Values in Action Boards which display the names of children who have been recognised by other children and adults as putting our values into action. Each week, a Values Champion is chosen. They will wear the 'Golden Sash' for a week and a special postcard will be sent home.
Values Champions:
Announced every Friday
This week's Values Champions:
5th February 2016
RB -Amaan Hasnain, RF - Falk Islam 1S - Anaya Waqar, 1H - Kevin Gabor 2M - Nina Gabarova, 2S - Aroof Hussain 3P - Adam Mahmood,3S - Noor Ul-Nisa 4B - Adam Hussain, 4R - Aliya Ibrar 5BF - Farhaan Asif, 5M Mohammed Wasim 6M - Bushra Kabir, 6W Danish Ul-Hassan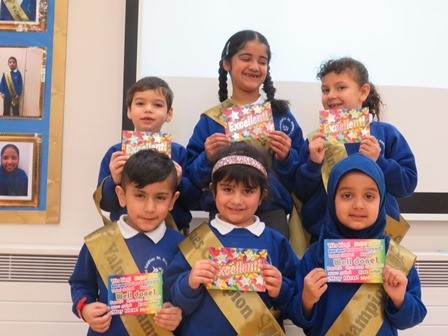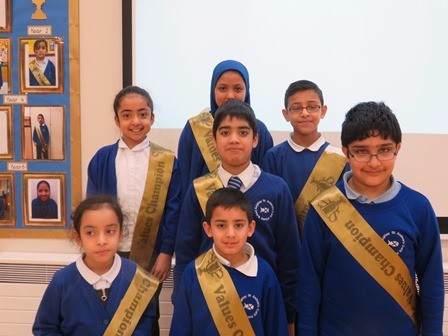 Our Values for this Half Term are:
TRUTH AND PERSEVERANCE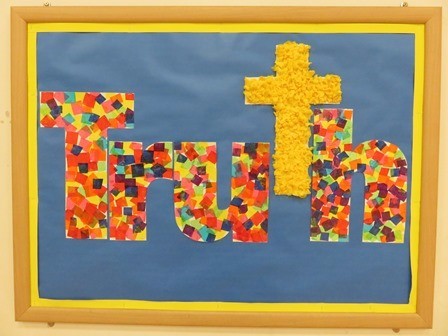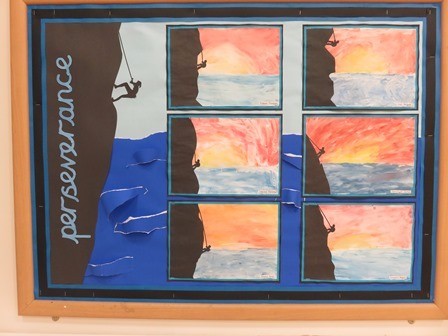 If parents require paper copies of any of the information on our website please phone school on 01535 604656 or visit our reception and we will provide copies free of charge.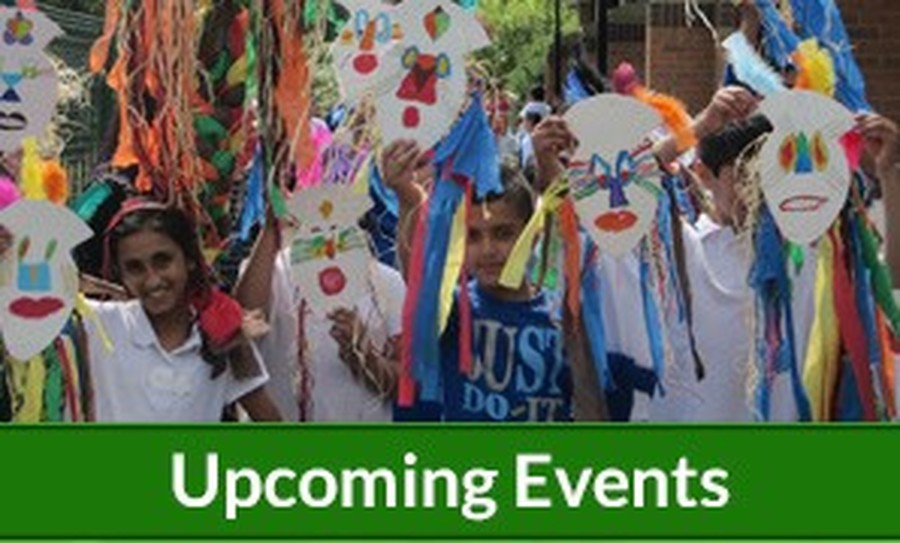 Latest G.Higham Events
Half Term Holiday Week

15

Feb

2016

School re-opens for pupils @ 8.40 a.m.

22

Feb

2016

12:00 am - 1:00 am

Frogs and Snails and Teddy Bear Tales Theatre for FS/KS1

02

Mar

2016

10:00 am - 1:30 pm @ Hall

Key Stage 2 SATs Meeting for Parents

17

Mar

2016

Science Week

21

Mar

2016