Welcome to our website. Thank you for visiting! We re-open on Tuesday, 5th September 2017. Happy Holidays!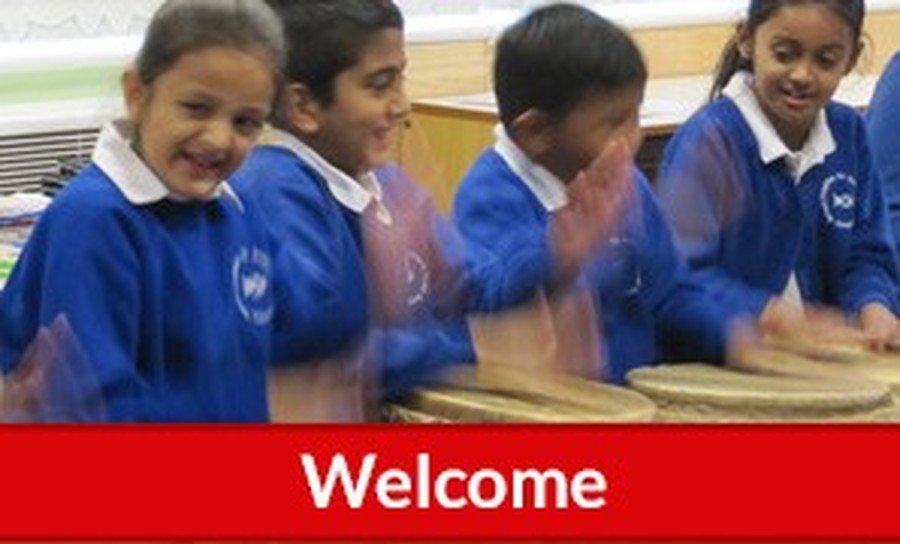 A message from our Headteacher:
Welcome to our school website. At Keighley St Andrew's Church of England Primary School & Nursery, we aim to create an environment which gives children security, confidence, success and stability. We believe that all children should have access to all areas of the curriculum.
Our ethos is rooted in Christian values: Thankfulness, Valuing the Environment, Reconciliation, Forgiveness, Perseverance, Truth, Valuing Self & Others, Compassion, Love, Humility, Trust and Courage. Each half term we focus on two values and how we can all improve the way we live out that value both individually and collectively.
We help all children develop lively enquiring minds, good personal relationships and the knowledge and skills to equip them for the future and the ever changing world in which we live. In order to successfully achieve this we encourage self-discipline and tolerance for others. We value the partnerships we have with parents and believe that parents are instrumental in their children's development.
We have a strong and committed team of staff at Keighley St Andrew's who provide a wealth of learning experiences within an exciting and stimulating environment. Such opportunities enable the children to acquire and develop the skills to consider and describe the world around them. Our children are also happy, enthusiastic and open individuals who are a delight to teach.
-------------------------------------------------------
Our Vision at Keighley St Andrew's Church of England Primary School & Nursery:
To raise standards through an engaging, relevant and enjoyable curriculum that broadens a knowledge and understanding of the world
To be a school where our Christian ethos and values are evident in all that is said and done
To provide a caring environment that nurtures the individuality of each child giving security, confidence, success and stability so children can develop skills for learning and life
To encourage, support and value the contribution that each family, and the wider community, make in developing children to their full potential
----------------------------------------------

We are pleased to announce that Keighley St. Andrew's has been awarded the "Communication Friendly School" accreditation which is given to schools that have trained and support all their staff in communication and language development.
At Keighley St. Andrew's we recognise that communication is vital to children's development. We work hard to provide a whole school environment where a wide range of strategies are used to meet the needs of all children in school, providing them with opportunities to develop their communication skills.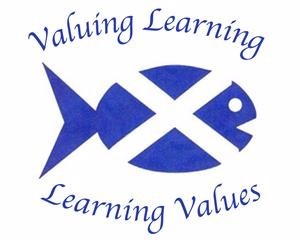 -----------------------------------
Pray for Peace
We welcome any contributions from parents to our prayer wall in the hall. School has been overwhelmed by the love and compassion shown by the children to all those who have been affected by recent tragic events in Manchester, Finsbury Park and Grenfell Tower.
This week's Values Champions are:
21/07/2017
RB - Mayeda Mahood , RF - Mira Khalid
1H - Evie-Mai Clarke,
1S - Ismael Mahmood
2M - Ruby Williams, 2S - Zikra Ahmed
3S - Amna Khan,
3ST - Nemesa Hussain
4N - Mereen Ilyas, 4R - Kasim Khokar
5M - Subhan Hussain, 5MC - Alina Khan
6H - Haleema Isfaq, Arooj Mansha, Zaraha Iqbal
6W - Zainab Ahmed, Zaynab Ali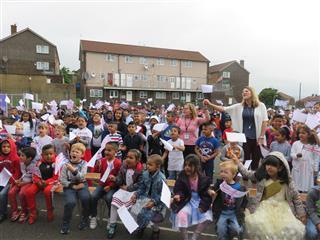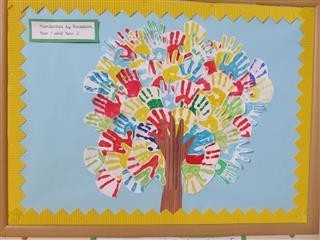 Our Values for this Half Term are:
Trust and Courage
We are a FairAware School: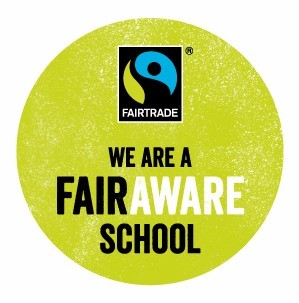 -------------------------------------------------------------
If parents require paper copies of any of the information on our website please phone school on 01535 604656 or visit our reception and we will provide copies free of charge.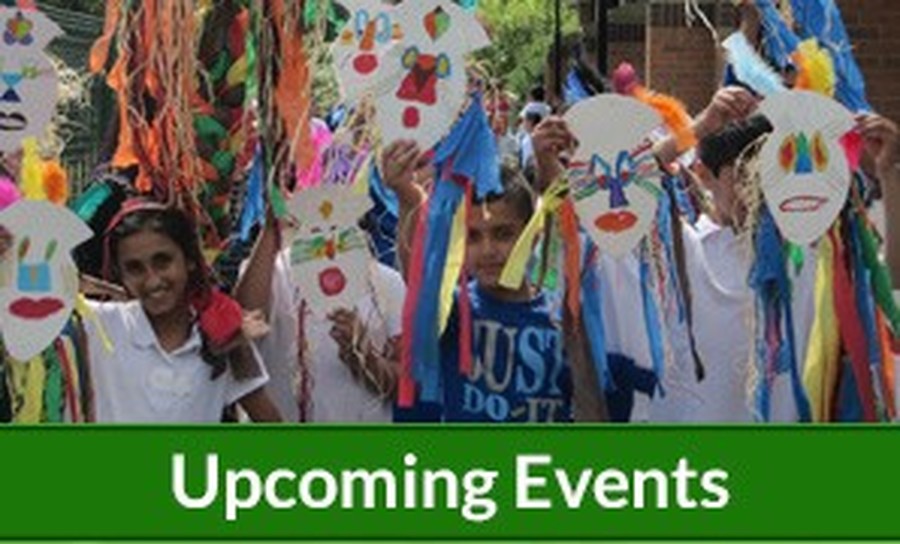 Latest G.Higham Events
School re-opens after Summer Holidays

05

Sep

2017

8:40 am - 3:15 pm

Roald Dahl Day

13

Sep

2017

Harvest Festival in School

28

Sep

2017

Yr 5 Harvest Festival in Church

29

Sep

2017

School's Fire Safety Week

09

Oct

2017