A message from our Headteacher:
Welcome to our school website. At Keighley St Andrew's Church of England Primary School & Nursery, we aim to create an environment which gives children security, confidence, success and stability. We believe that all children should have access to all areas of the curriculum.
Our ethos is rooted in Christian values: Thankfulness, Valuing the Environment, Reconciliation, Forgiveness, Perseverance, Truth, Valuing Self & Others, Compassion, Love, Humility, Trust and Courage. Each half term we focus on two values and how we can all improve the way we live out that value both individually and collectively.
We help all children develop lively enquiring minds, good personal relationships and the knowledge and skills to equip them for the future and the ever changing world in which we live. In order to successfully achieve this we encourage self-discipline and tolerance for others. We value the partnerships we have with parents and believe that parents are instrumental in their children's development.
We have a strong and committed team of staff at Keighley St Andrew's who provide a wealth of learning experiences within an exciting and stimulating environment. Such opportunities enable the children to acquire and develop the skills to consider and describe the world around them. Our children are also happy, enthusiastic and open individuals who are a delight to teach.
-------------------------------------------------------
Our Vision at Keighley St Andrew's Church of England Primary School & Nursery:
To raise standards through an engaging, relevant and enjoyable curriculum that broadens a knowledge and understanding of the world
To be a school where our Christian ethos and values are evident in all that is said and done
To provide a caring environment that nurtures the individuality of each child giving security, confidence, success and stability so children can develop skills for learning and life
To encourage, support and value the contribution that each family, and the wider community, make in developing children to their full potential
----------------------------------------------

We are pleased to announce that Keighley St. Andrew's has been awarded the "Communication Friendly School" accreditation which is given to schools that have trained and support all their staff in communication and language development.
At Keighley St. Andrew's we recognise that communication is vital to children's development. We work hard to provide a whole school environment where a wide range of strategies are used to meet the needs of all children in school, providing them with opportunities to develop their communication skills.
Keighley St Andrew's Church of England VA Primary School and Nursery – Consultation on the Admissions Policy for 2020-21
The Governors of Keighley St Andrew's Church of England VA Primary School and Nursery have entered a process of consultation with regard to their Admissions Policy for the academic year 2020-21.
A copy of the proposed Policy with accompanying documents can be found at: www.keighleystandrews.co.uk (in the Draft Admissions Policy 2020-21 in the policies section).
Any comments regarding the proposed changes should be addressed to the Chair of the Admissions Committee and forwarded to the school:
Keighley St Andrew's Church of England VA Primary School and Nursery, Lustre Street, Keighley,
BD21 2ND or by e-mail to: office@standrews-primary.co.uk
The consultation process will end after six weeks on Friday 18 January 2019 at 3.15 p.m., in line with the Admissions Code 2014.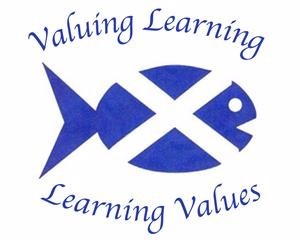 ---------------------------------
School Attendance
Week Ending: 15 February 2019
Whole school attendance: 93.2%
Top classes for attendance over the past week
FS: RK - 89.1% KS1: 2S - 97.1%
LKS2: 3S 94.8%
UKS2: 6NW 99%
Our new reward badge for 100% attendance
Our Values for this Half Term
Truth & Perseverance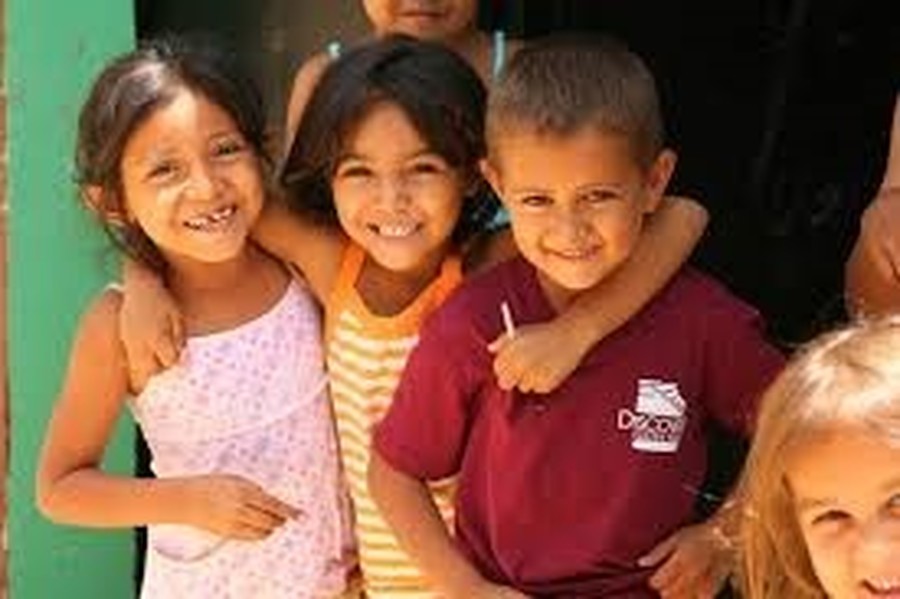 We are a FairAware School: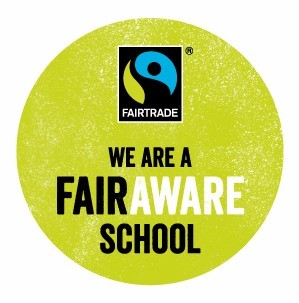 -------------------------------------------------------------
If parents require paper copies of any of the information on our website please phone school on 01535 604656 or visit our reception and we will provide copies free of charge.
Latest G.Higham Events
School Reopens

25

Feb

2019

8:40 am - 8:40 am

PCSO E-Safety Talk for year 6

14

Mar

2019

9:00 am - 12:00 pm

PCSO E-Safety Talk for year 5

15

Mar

2019

9:00 am - 12:00 pm

PCSO E-Safety Talk for year 4

15

Mar

2019

1:00 pm - 3:00 pm

3S Class Assembly

21

Mar

2019

9:00 am - 9:30 am

Reception - year 3 Easter Day

08

Apr

2019

12:00 am - 1:00 am

Year 4 - 6 Easter Day

09

Apr

2019

12:00 am - 1:00 am

School Closes for Easter

12

Apr

2019

3:15 pm - 3:15 pm