Anti-Bullying
Keighley St. Andrew's is committed to keeping children safe both in and out of school. Do not hesitate to contact school if you feel that your child is unhappy or being bullied.
We hope you find the links below helpful for advice on school and family life.
http://www.familylives.org.uk/advice/primary/learning-school/
Top-tips for children and young people
Top-tips for parents and carers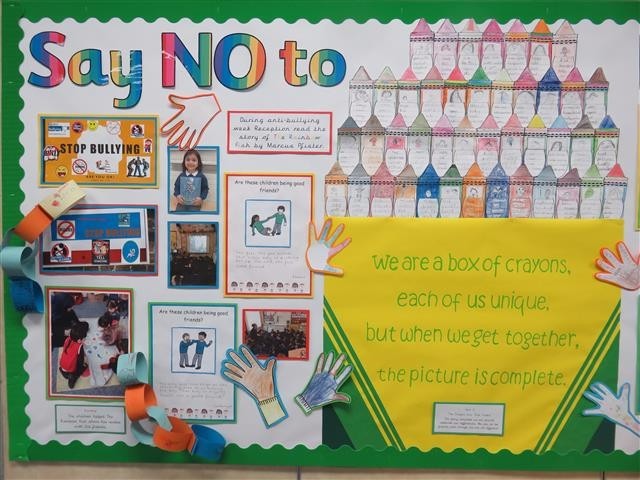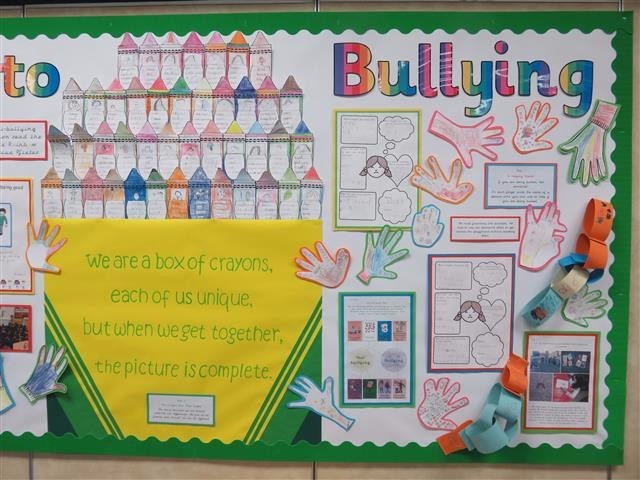 November's Anti-bullying fortnight.
KS1 and KS2 invited parents to their special assemblies which were lead by the School Council members: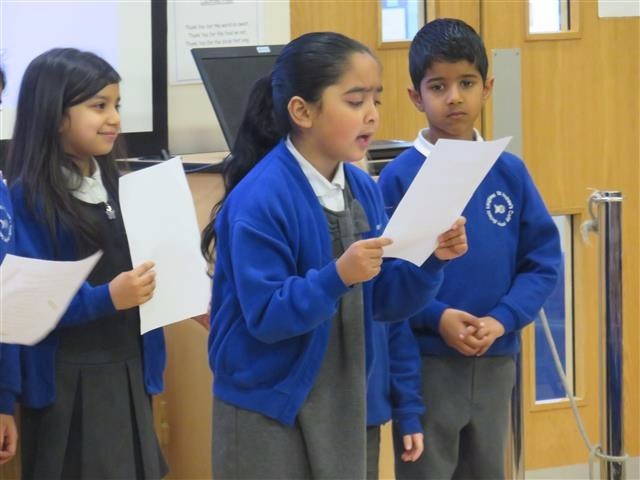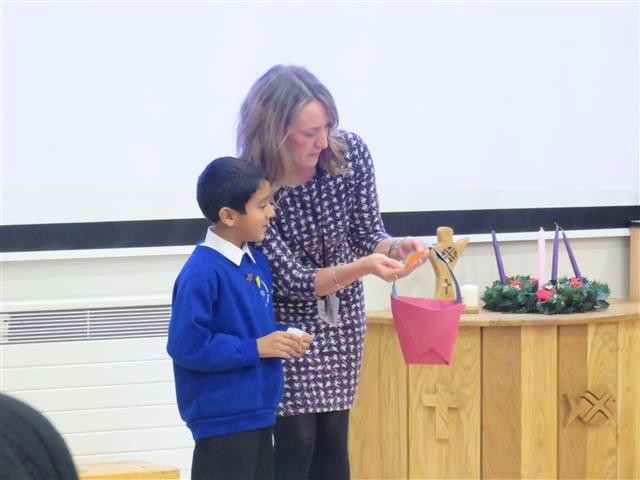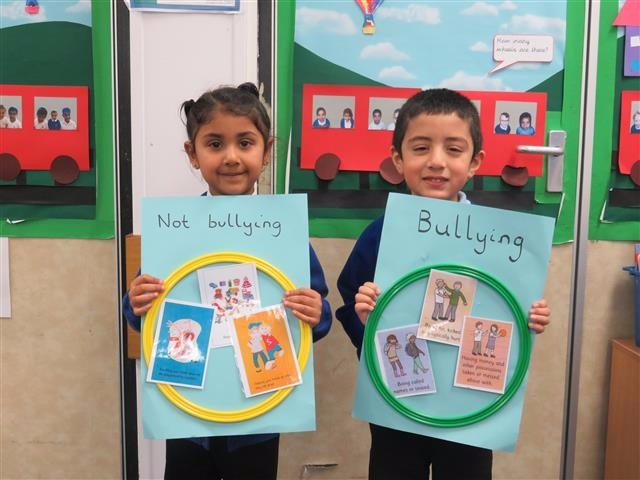 Dear God, we thank you for our friends and for the happy times we share with them. Teach us to be a good friend to them. Teach us how to play fairly and to share. Help us recognise loneliness in others and show friendliness towards them. We know that you are our friend and will be with us always. Amen.