Free School Meals: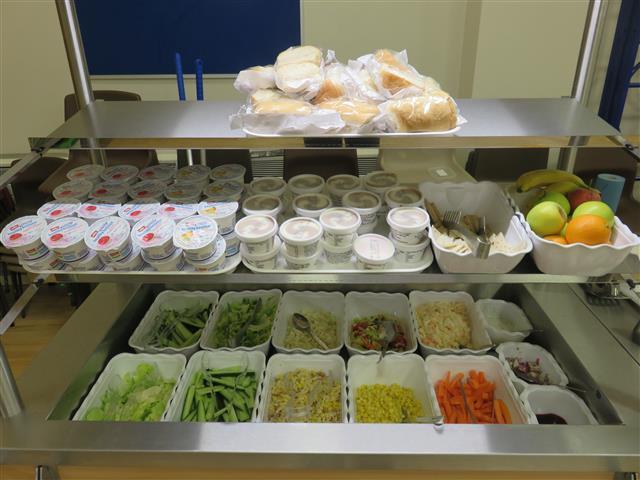 All children in Reception, Year 1 and Year 2, will be offered a free meal at Lunchtime.
Registering for Free School Meals and Uniform Allowance:
Your child may be entitled to receive additional help with uniform purchases if you are entitled to receive one of the following:
Income Support
Income-based Jobseeker's Allowance
Income-related Employment and Support Allowance
Support under PartVI of the Immigration and Asylum Act 1999
The Guarantee element of State Pension Credit
Child Tax Credit, provided they are not entitled to Working Tax Credit and have an annual income that
does not exceed £16 190
Parents of children who are registered for free school meals, will now be offered a uniform allowance of up to £30 by school. The allowance will begin for the academic year starting September.
School will contact parents of eligible children in April/May with relevant information.
It is important therefore, to register your child for free school meals in order to be offered this extra help by school.
Your child's school receives £1320 in Pupil Premium funding for every child registered for free school meals. Please register if you are entitled to do so, even if you do not intend to have the free meals.
Free School Meals Online
Parents can also access Free School Meals directly via http://www.bradford.gov.uk/schoolmeals
Post the completed form to:
Benefits, Britannia House, Hall Ings, Bradford, BD1 1HX.