Year 5
Please click on the link below to access a guide to the curriculum in Year 5
Please click on the link below to access Curriculum Maps:
LAP Schools' Christmas Crafting: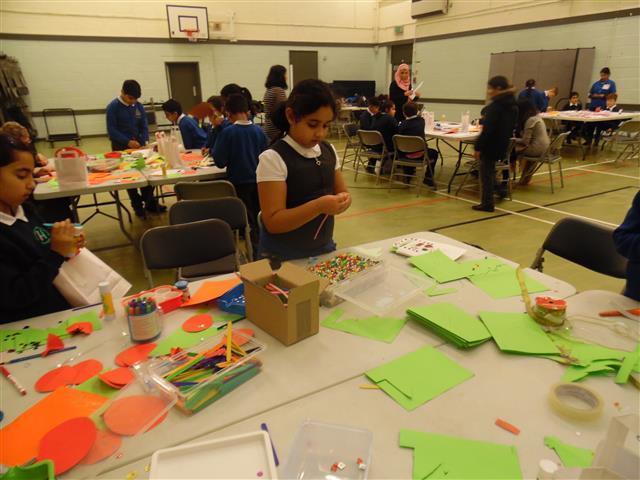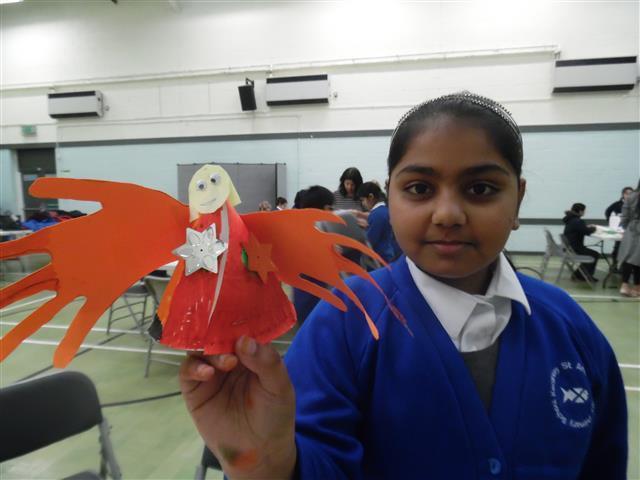 Young Leaders Awards: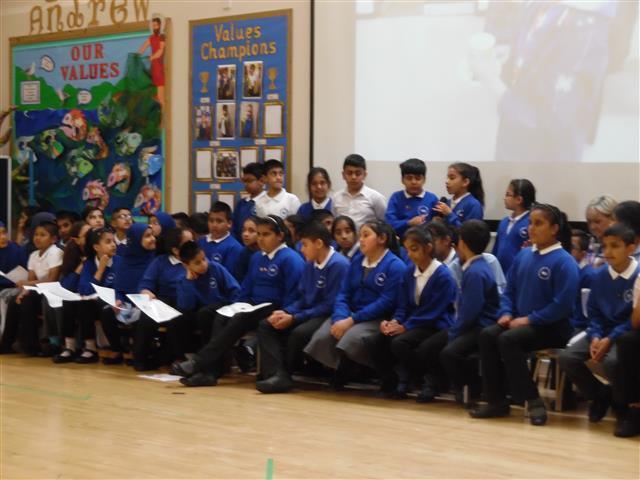 Our Year 5 pupils are taking part in the Young Leaders Award this year. We're really excited to be involved in this programme which has been designed and written by the Archbishop of York Youth Trust. For more information visit www.abyyt.com.
The Young Leaders Award aims to equip young people to be the change they want to see in their local communities, and through a number of interactive lessons and practical challenges our pupils will be involved in serving their community and making a difference. There are thousands of students across the North of England all taking part in changing their communities for the better.
We have now launched the programme and look forward to all that our pupils will do to serve the local community. After each of the 5 sessions, the children will be asked to complete a challenge through which they will help to serve the local community. Please see the grid below for detail of the challenges which the children are set after each of the sessions. Some of these challenges may require some parental support. There may also be an opportunity for parents and family members to get involved in the community action project which the children will undertake towards the end of the project.
At the end of the award each student will receive a certificate and we will host an awards ceremony.
-----------------------------------------------------------------------------------------------------------------------------------------------------------------------------------