Valuing Learning, Learning Values.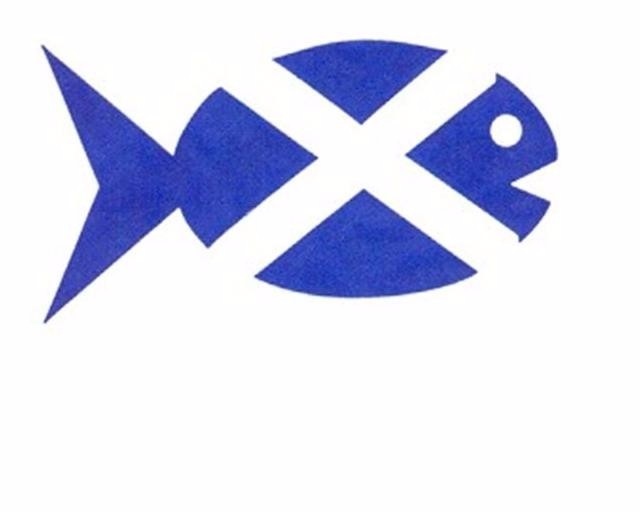 General Curriculum News
Click on the year groups under the blue tab above to find out what we have been doing recently and to access more information about the curriculum. Curriculum Maps are sent out to Parents at the beginning of each half term. They inform parents about what will be learned and how parents can help their children at home. If you would like more information, please contact your child's class teacher via the school office.
The teaching of phonics and early reading at Keighley St. Andrew's is supported by the progression in the Letters and Sounds Programme.
Rapid Phonics is also used throughout Key Stage 1 and 2 to support those children requiring additional support with phonics for reading (and spelling).
Books from the Bug Club Scheme, Rapid Phonics and Oxford Reading Tree also support the teaching of early reading through phonics led books.
Curriculum Statement
Our curriculum is underpinned by the new National Curriculum which all mainstream primary schools are expected to deliver from September 2014.
We recognise the importance of the development of basic skills necessary to be confident, independent learners and successful adults. We therefore place great emphasis on teaching Mathematics, Reading, Writing and providing opportunities for Speaking and Listening.
We aim to make learning interesting by providing relevant and memorable teaching experiences often by using a cross-curricular approach and by taking learning outside the classroom. Through the curriculum we aim to enhance the childrens' knowledge of the world, to develop an appreciation and understanding of the diversity of people in our world and to open their eyes to the possibilities for their future.
At Keighley St Andrew's Church of England Primary School we also aim to develop a strong sense of moral values such as respect, thankfulness, forgiveness, truth, perseverance and compassion.
The curriculum at Keighley St Andrew's aims to enable children to:
Develop a love of learning
Take learning beyond the classroom
Build confidence and motivation
Communicate and interact effectively with others
Learn to value others, their views, cultures and beliefs
Use their acquired skills and knowledge to question and think
On Thursday 20th October we held our first homework exhibition. In the afternoon all of our pupils had the opportunity to look at examples of amazing homework from each year group. Pupils from each class were present to talk about the topic and the related homework projects which their year group had been working on over the last half term. At the end of the afternoon we were pleased to welcome parents to our exhibition.
On the 28th January 2016 all of the children in Key Stage 2 participated in an exciting problem solving workshop. The children undertook various challenges, many of which involved large 3D puzzles. As well as a Maths focus, the problem solving activities encouraged team work and communication.