Click on the year groups under the blue tab above to find out what we have been doing recently and to access more information about the curriculum. Curriculum Maps are sent out to Parents at the beginning of each half term. They inform parents about what will be learned and how parents can help their children at home. If you would like more information, please contact your child's class teacher via the school office.
The Red Prince – Whole School Writing Project
This half term all of our classes have been reading The Red Prince by Charlie Roscoe and Tom Clohosy Cole. We have all based our writing on this book – and we have had lots of fun! From fake snow in reception to teachers wearing red in KS2 – we have all been immersed in this beautiful book and best of all we have produced some amazing writing. All of our writing has been beautifully displayed by Mrs Morely so that we can see how amazing writing across our school.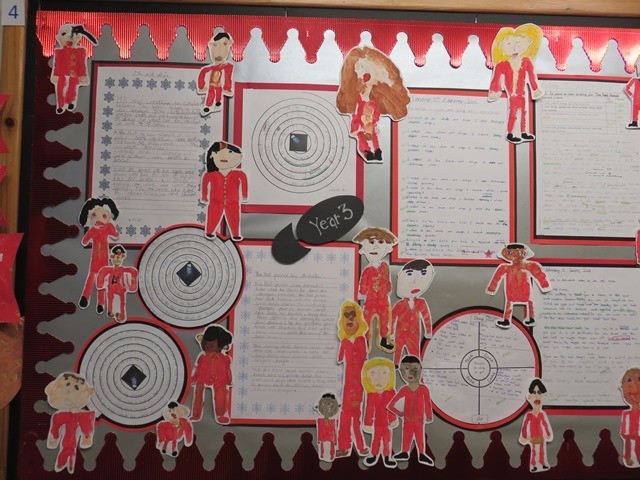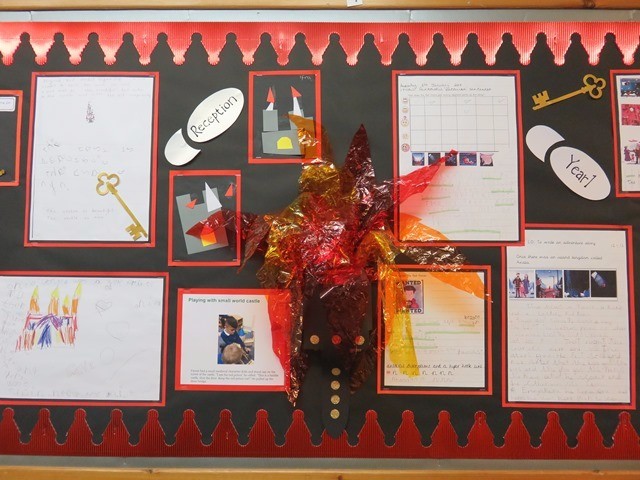 ♦ ♦ ♦ ♦ ♦ ♦ ♦ ♦ ♦ ♦ ♦ ♦ ♦ ♦ ♦ ♦