Head's Welcome
On behalf of the children, staff and governors, I am proud to welcome you to Keighley St. Andrew's Church of England Primary School and Nursery.
Our vision is rooted in our Christian ethos and shared school values of: Thankfulness, Peace, Community, Trust, Courage and Compassion.
Our School Vision:
Guided by God, we will create a community of learners who will flourish and be filled with hope.
As a school community we are committed to providing all learners with the skills, knowledge and experiences which will enable them to flourish academically and personally. We value parent partnership and the contribution that parents can make to their child's education.
Every day is a learning opportunity – whether child, parent or member of staff. We offer regular opportunities to develop home/school partnerships through a varied programme of events and courses to support learning and well-being (for both children and adults). Our staff also receive ongoing training and development so that they are also equipped with the skills to provide your children with the very best education and experiences.
Mrs R Whitham
Headteacher
----------------------------------------------------------

We are a "Communication Friendly School". Accreditation is given to schools that have trained and support all their staff in communication and language development.
At Keighley St. Andrew's we recognise that communication is vital to children's development. We work hard to provide a whole school environment where a wide range of strategies are used to meet the needs of all children in school, providing them with opportunities to develop their communication skills.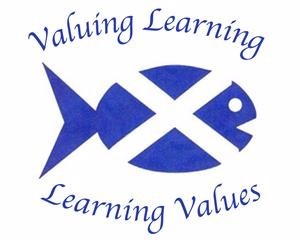 ---------------------------------
School Attendance
Week Ending: 15 November 2019
Whole school attendance: 96.3%
Top classes for attendance over the past week
FS: RM - 96.8% KS1: 1HS - 98.6%
LKS2: 3S - 100%
UKS2: 6NK - 97.8%
Our new reward badge for 100% attendance
Our Values for October 2 Half Term
Peace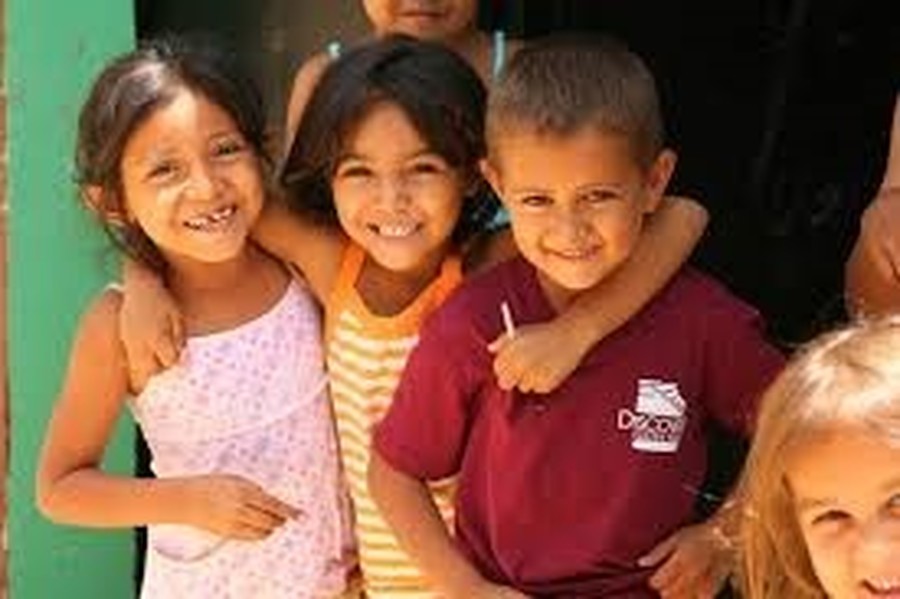 We are a FairAware School: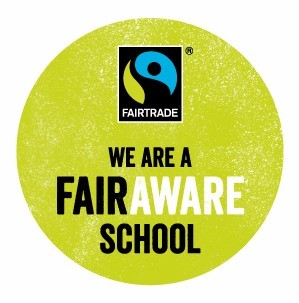 -------------------------------------------------------------
If parents require paper copies of any of the information on our website please phone school on 01535 604656 or visit our reception and we will provide copies free of charge.
Latest G.Higham Events
3S Class Worship

28

Nov

2019

9:00 am - 10:00 am

5R Class Worship

05

Dec

2019

9:00 am - 10:00 am

Christingle at Shared Church Year 6

06

Dec

2019

9:30 am - 11:00 am

Music Concert

11

Dec

2019

9:00 am - 10:00 am @ Hall

Christmas Production for years 3 & 4

13

Dec

2019

9:30 am - 11:00 am @ Shared Church

School closes for Christmas at 3.15pm

20

Dec

2019

School reopens Tuesday at 8.40am

07

Jan

2020