Outdoor Learning:
Autumn art with leaves: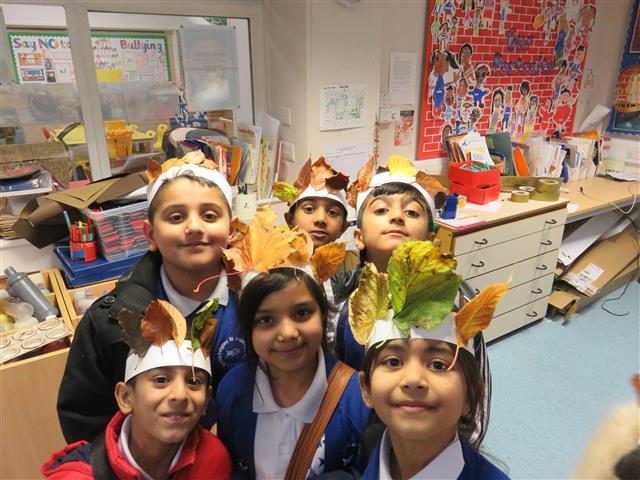 Pond Dipping!: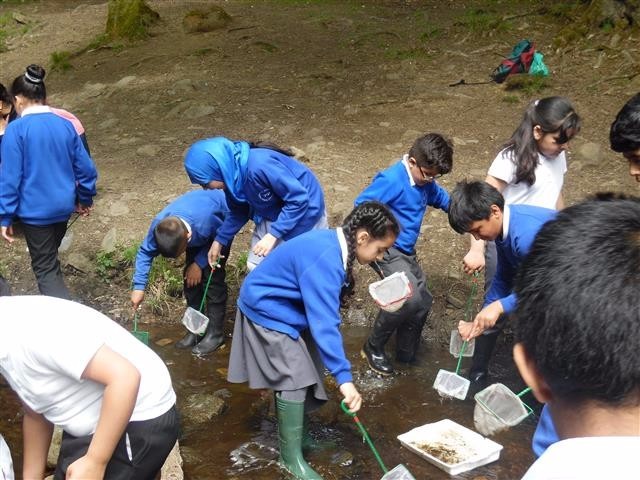 Our potatoes are growing well!: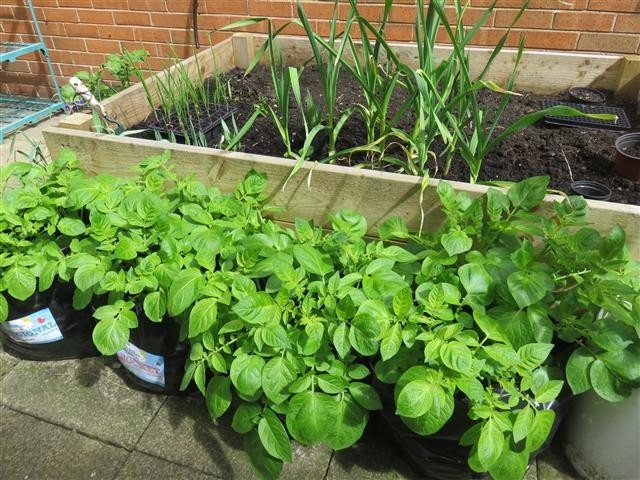 Growing for the Summer Fair plant stall: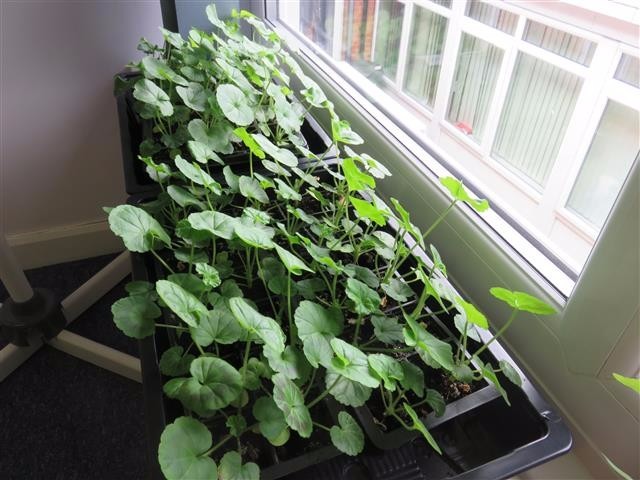 On Ilkley Moor with Year 4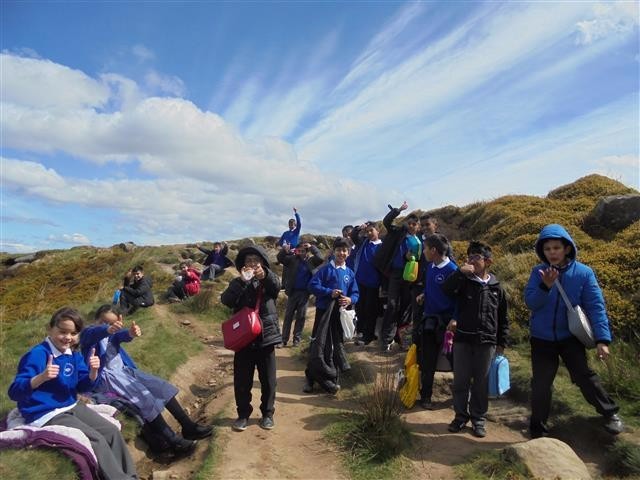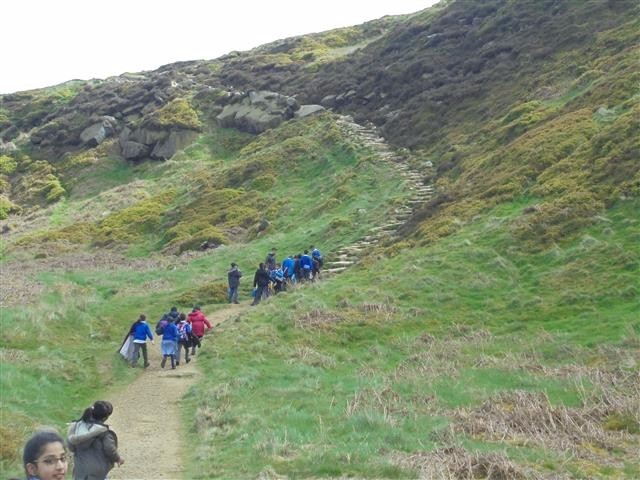 Year 4 heard about the history and modern day use of the 5 Rise Locks at Bingley: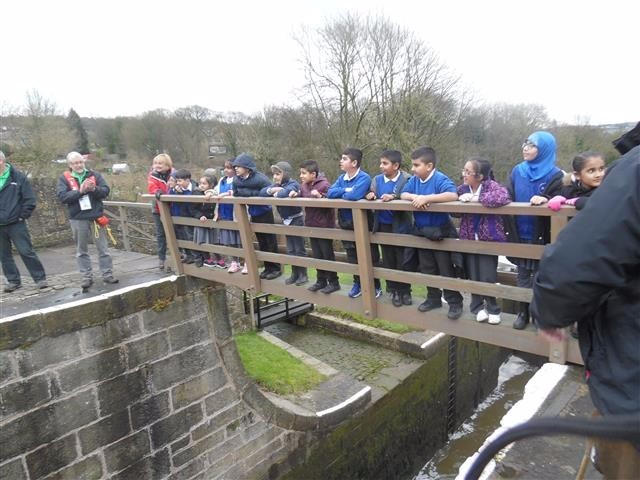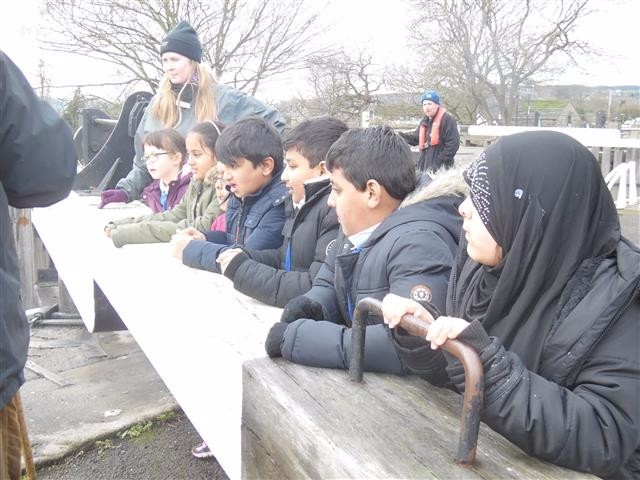 Year 4 outdoor learning - Art from natural materials: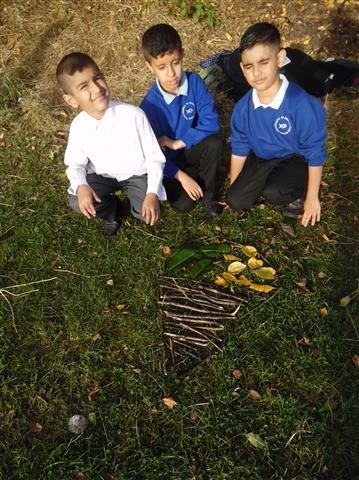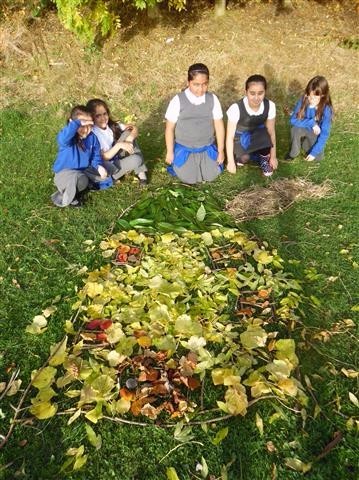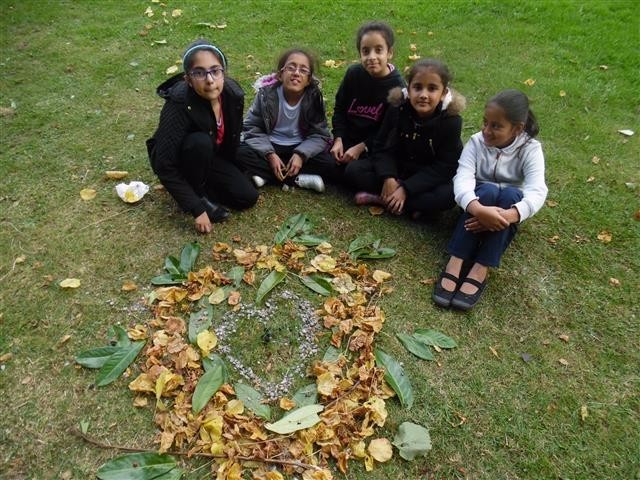 September:
The vegetables are growing well: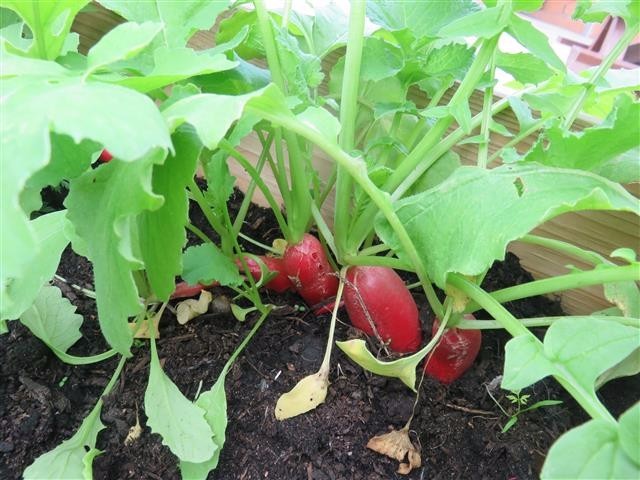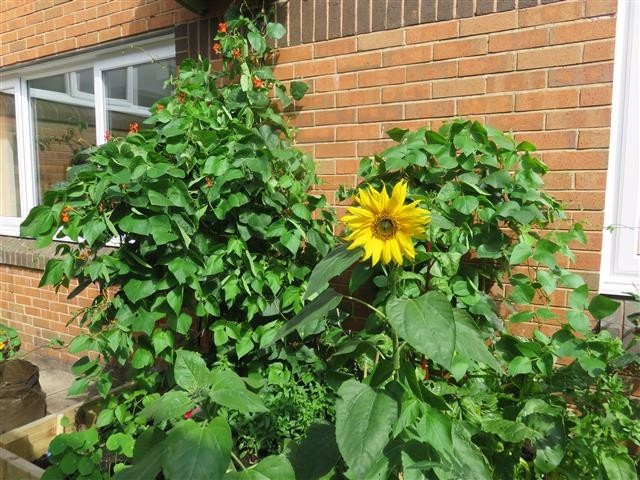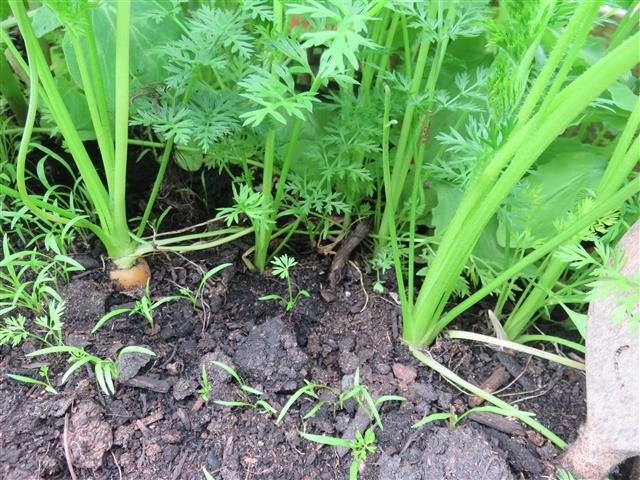 Year 4 exploring Tinker Bridge: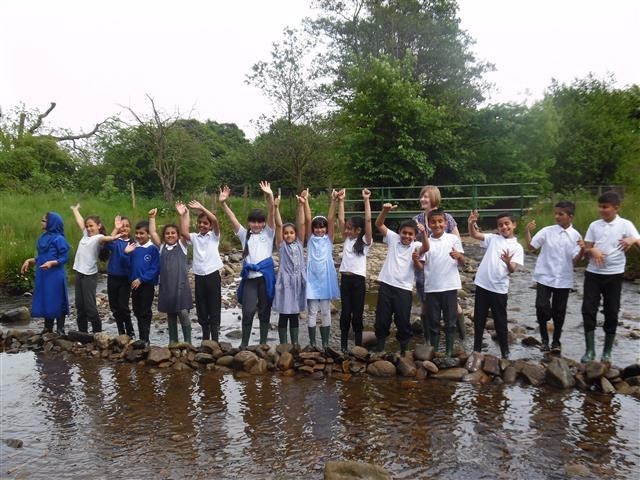 We have two new raised beds. They have been planted with soft fruit bushes (Red and Blackcurrants and Gooseberries)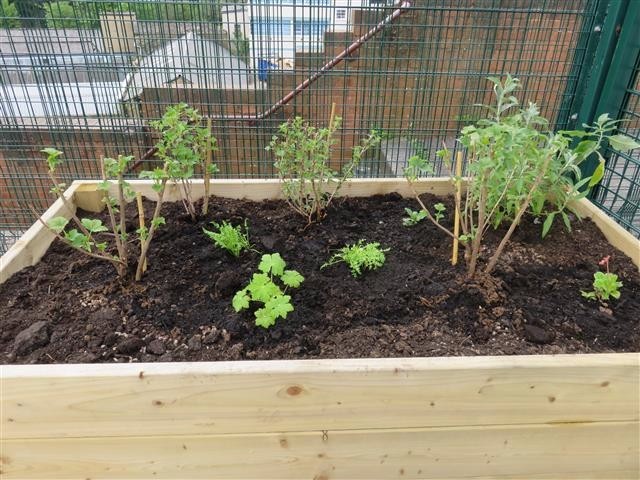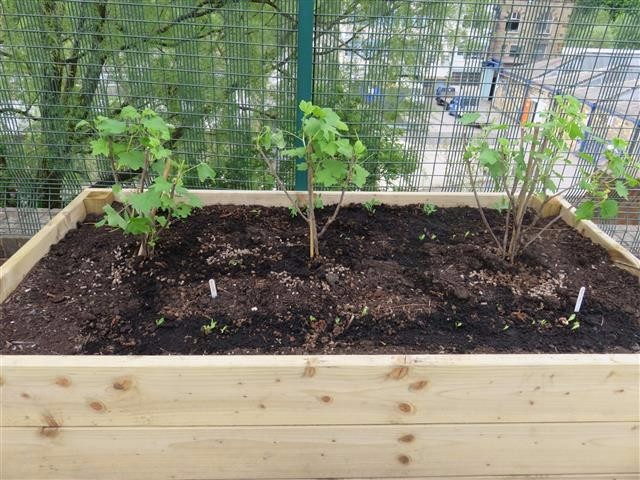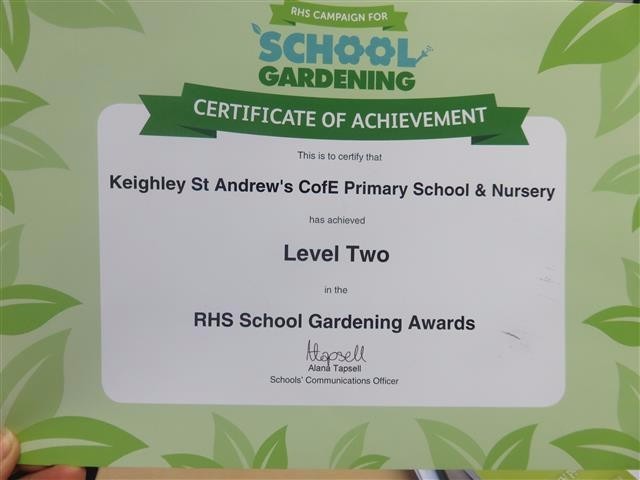 Year 4 visit an organic farm: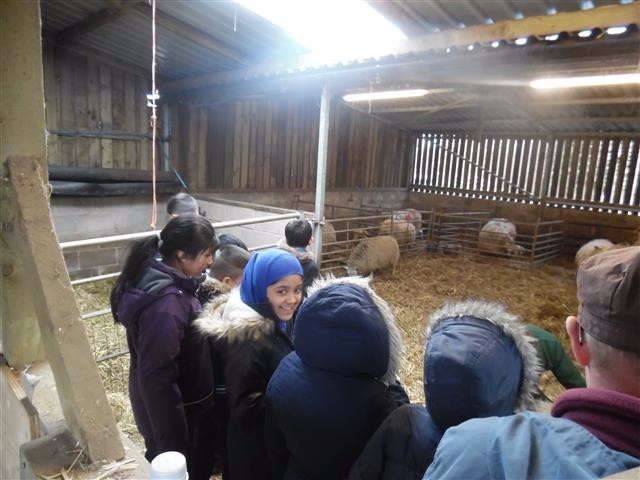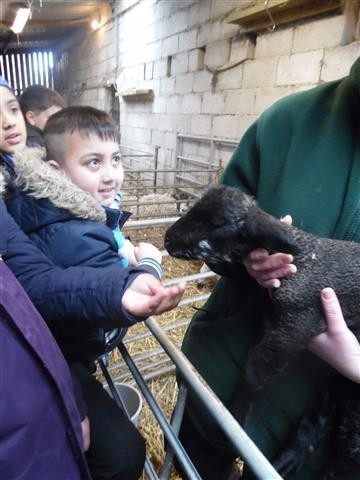 We are taking part in the "Greening Grey Britain" campaign run by the RHS!
Greening Grey Britain was launched at Easter 2015 and has a three-year target to transform 6,000 grey spaces into thriving, planted up places.
The RHS shares ideas ranging from pulling up a paving stone and planting it up, to creating a window box, planting up front gardens and transforming grey private gardens and community areas.
Who can get involved?
It doesn't matter if you own a large garden or a window box, everyone with access to outdoor space can get involved in Greening Grey Britain. It needn't be difficult task; start by planting one plant at a time.
If hundreds and thousands of people across the country grew more plants in gardens and community spaces, it would improve our air quality, benefit us, our wildlife and reduce temperatures and flooding risks.
New planting for Spring 2016: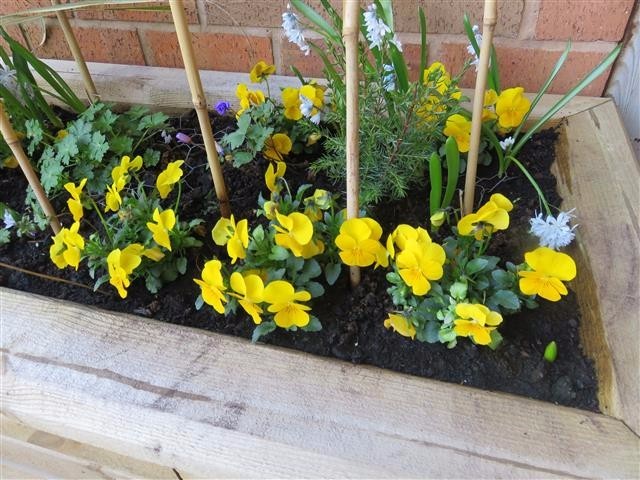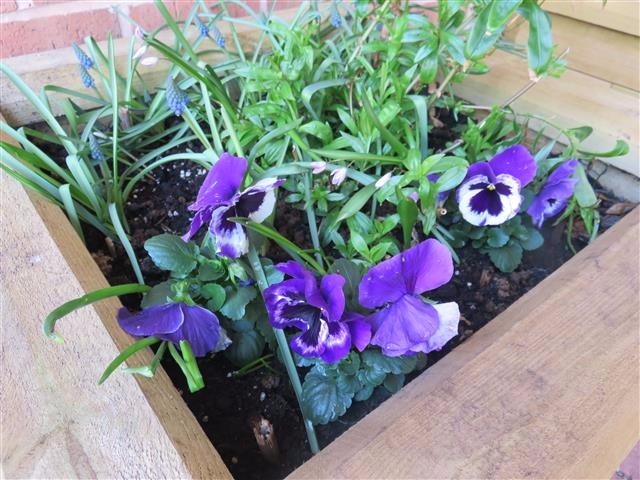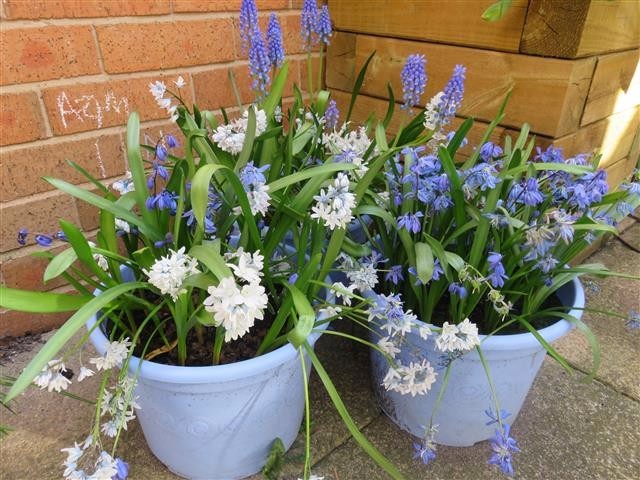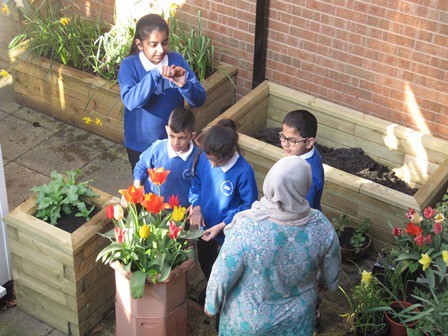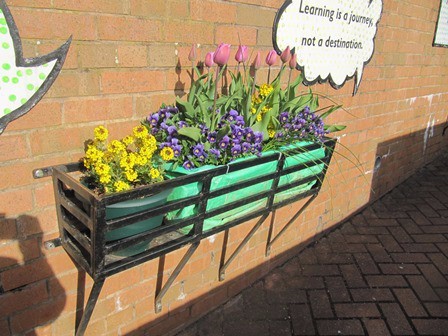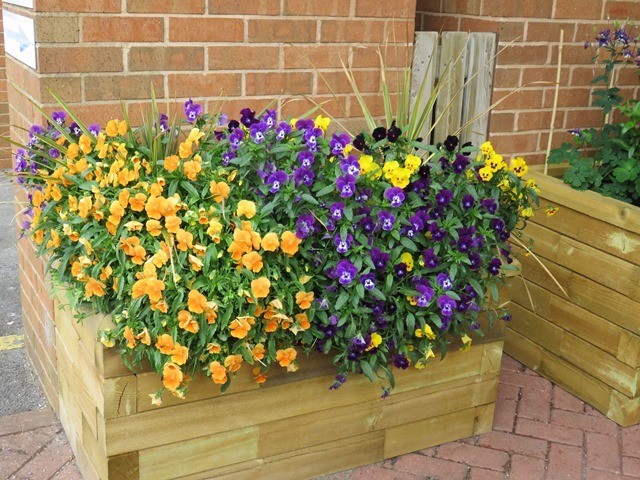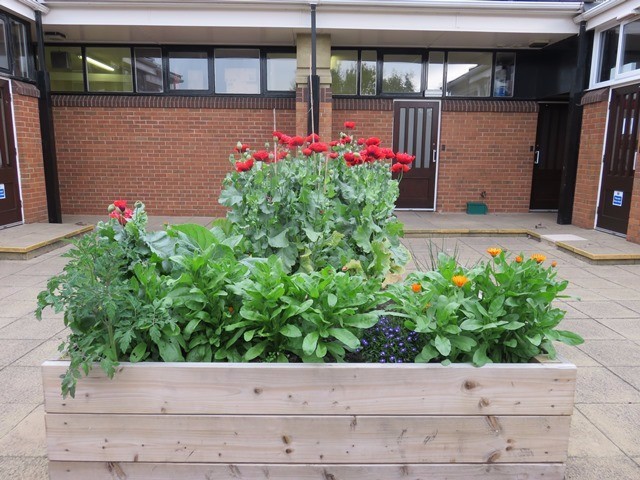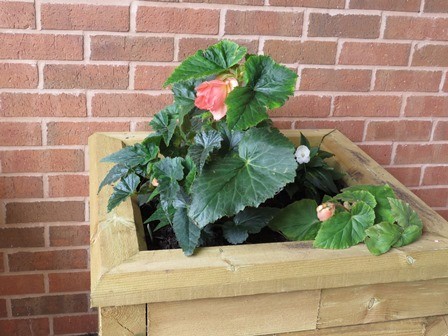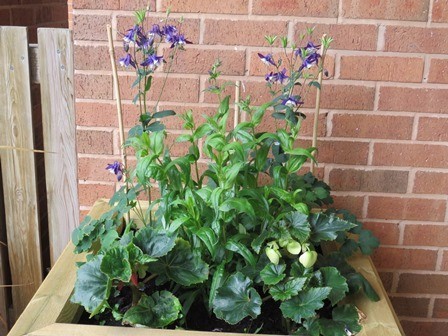 We have achieved the GOLD Green Tree Award from the Woodland Trust!
The Woodland Trust reward schools for completing environmental projects and encouraging outdoor learning. Their award is a fantastic way to enhance the school's green credentials while inspiring pupils about woods and trees.
Activities
There are a variety of hands-on, educational activities pupils can do. They are designed to encourage pupils to explore the natural world around them and use their imaginations. They include:
planting trees
visiting your local wood
using words and images to share your woodland experience
exploring different viewpoints through photography
becoming a Woodland Ambassador
Our beautiful local woods are: Higher and Lower Holmes House Woods
The woodlands are situated on the bottom of an attractive,steep-sided valley. A large stream forms the northern boundary to both Higher and Lower Holme House Woods. Just to the north of the wood is a Wood Mill dating back to the early 19th century.
Holme House Woods are recorded as Ancient Woodland by English Nature.