Foundation Stage
EYFS Profile 2014 National Report
EYFS Profile 2014 School Report
Early Years Pupil Premium: Our nursery is able to claim extra funding through the Early Years Pupil Premium to support children's development, learning and care. All Nursery parents will be invited to fill in a form. Once the form has been returned to school, we will be able to check with the Early Childhood Services whether your child is eligible.
Please click on the link below to access Curriculum Maps:
Reception: Autumn 1 Curriculum Map Autumn 2
Making Christmas Geese sculptures for Cliffe Castle's Grand opening: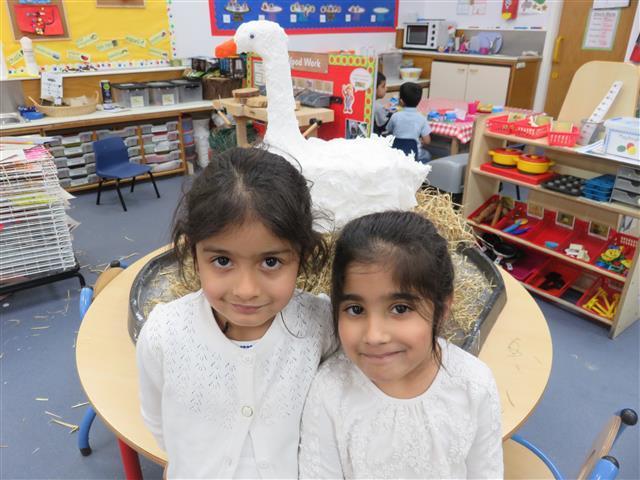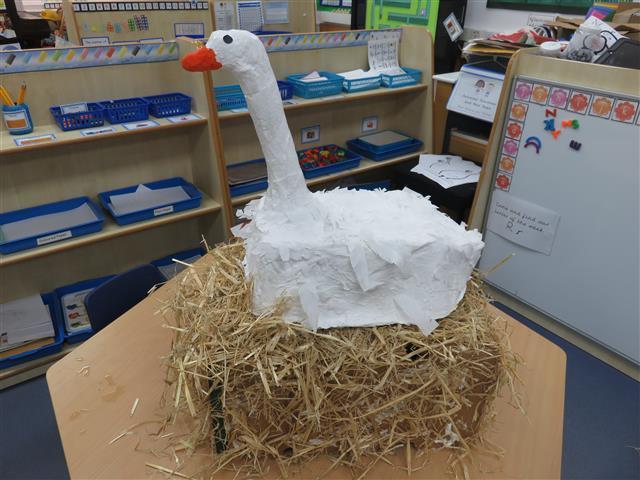 Fire Safety talk: October 2017: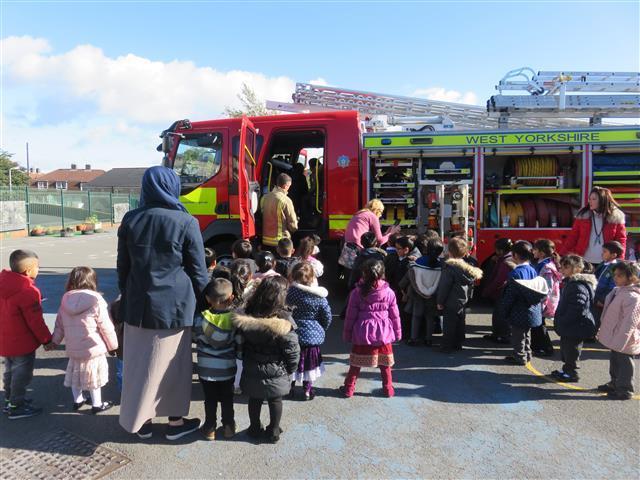 A Super Hero visited Reception classes today! Everyone asked her a lot of questions!!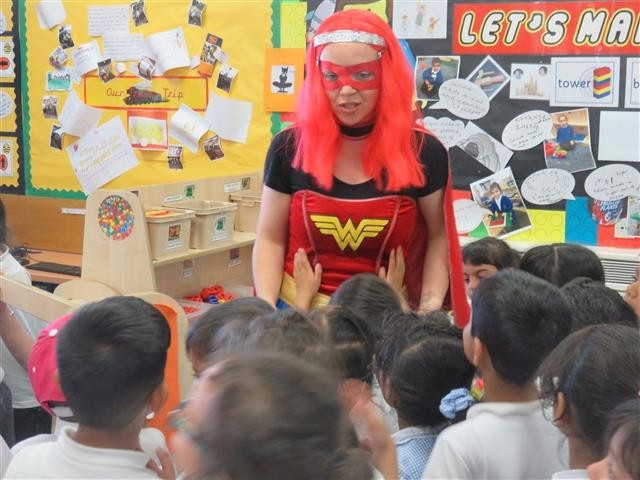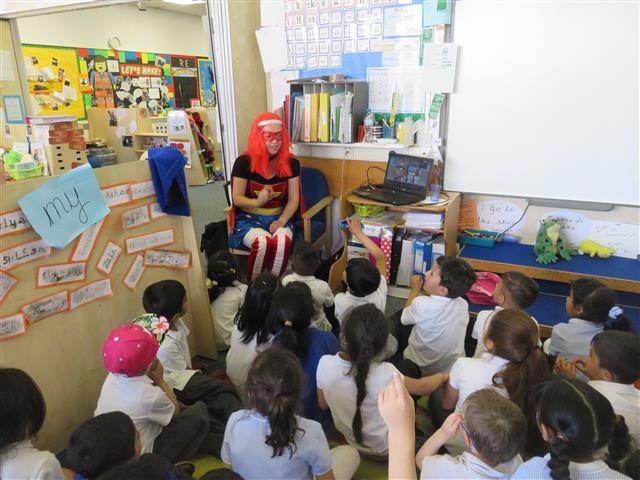 New art for the Foundation Stage playground!: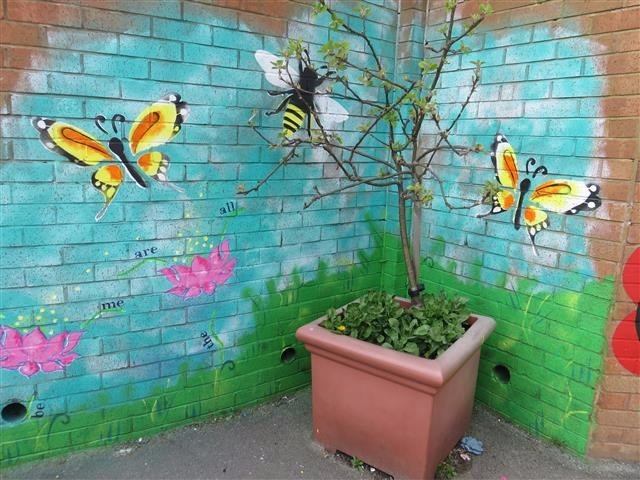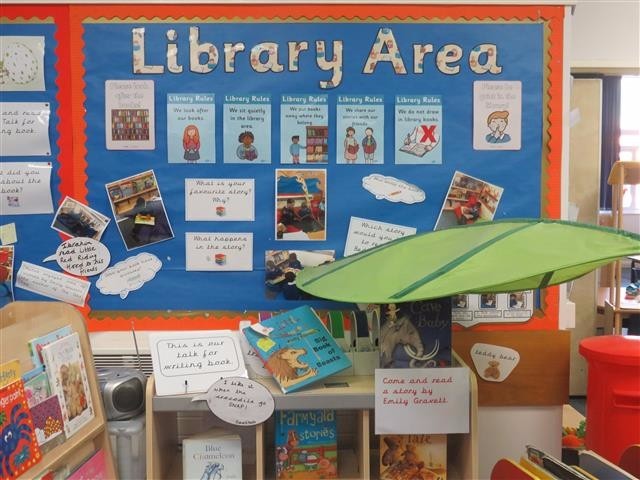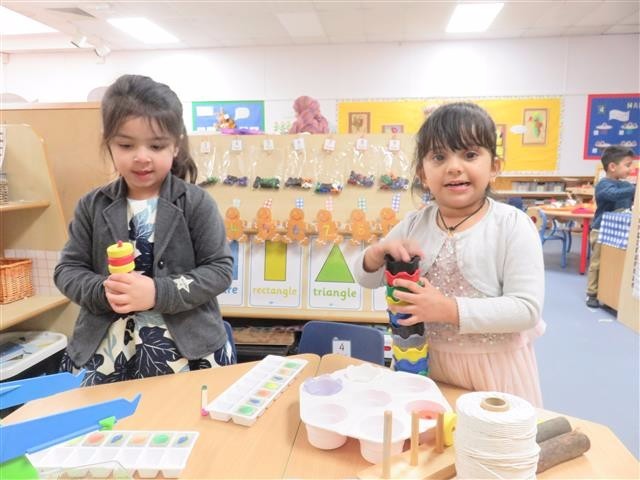 Road Safety Workshop: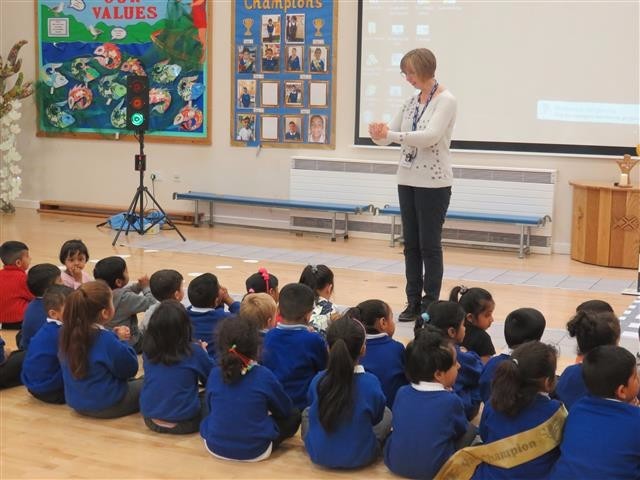 Roald Dahl Week: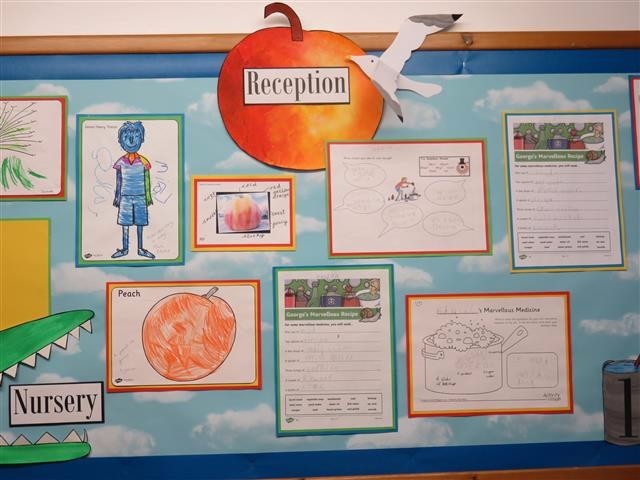 Foundation Stage's garden: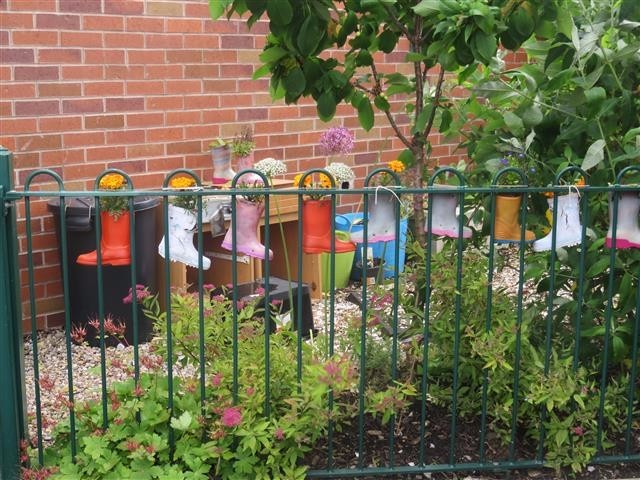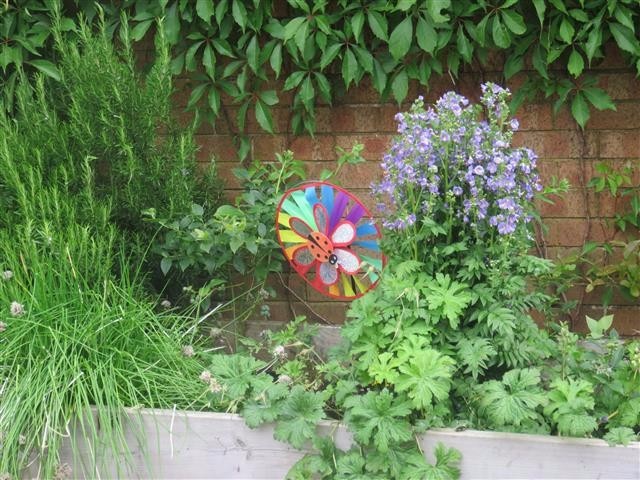 Celebrating The Queen's 90th Birthday: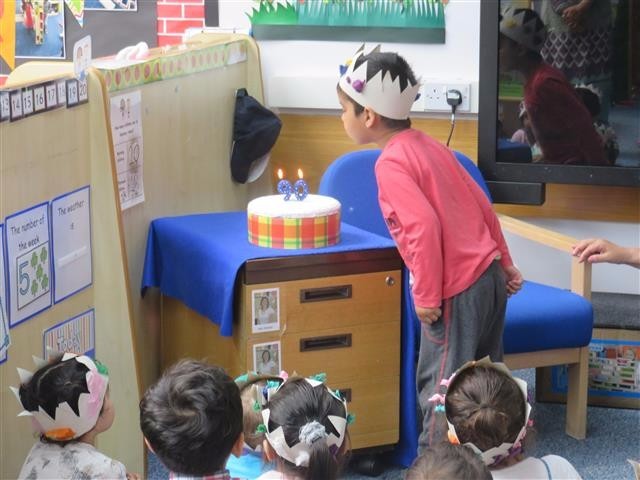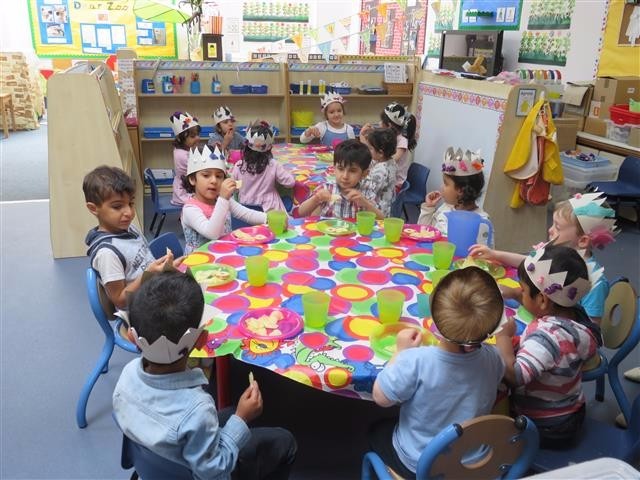 The birds have been eating the seed that Foundation Stage have put out for them!
To find out what we have been doing in Foundation Stage visit our class blogs:
Nursery